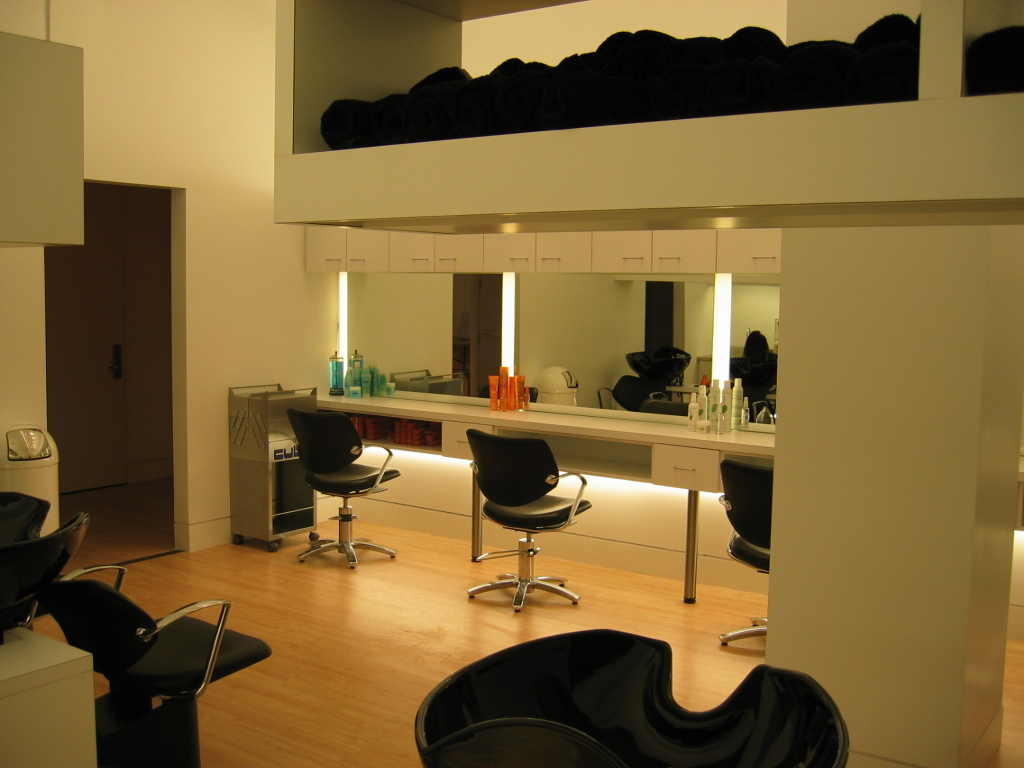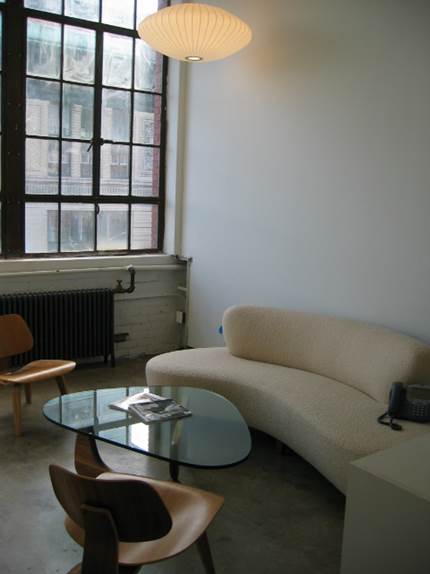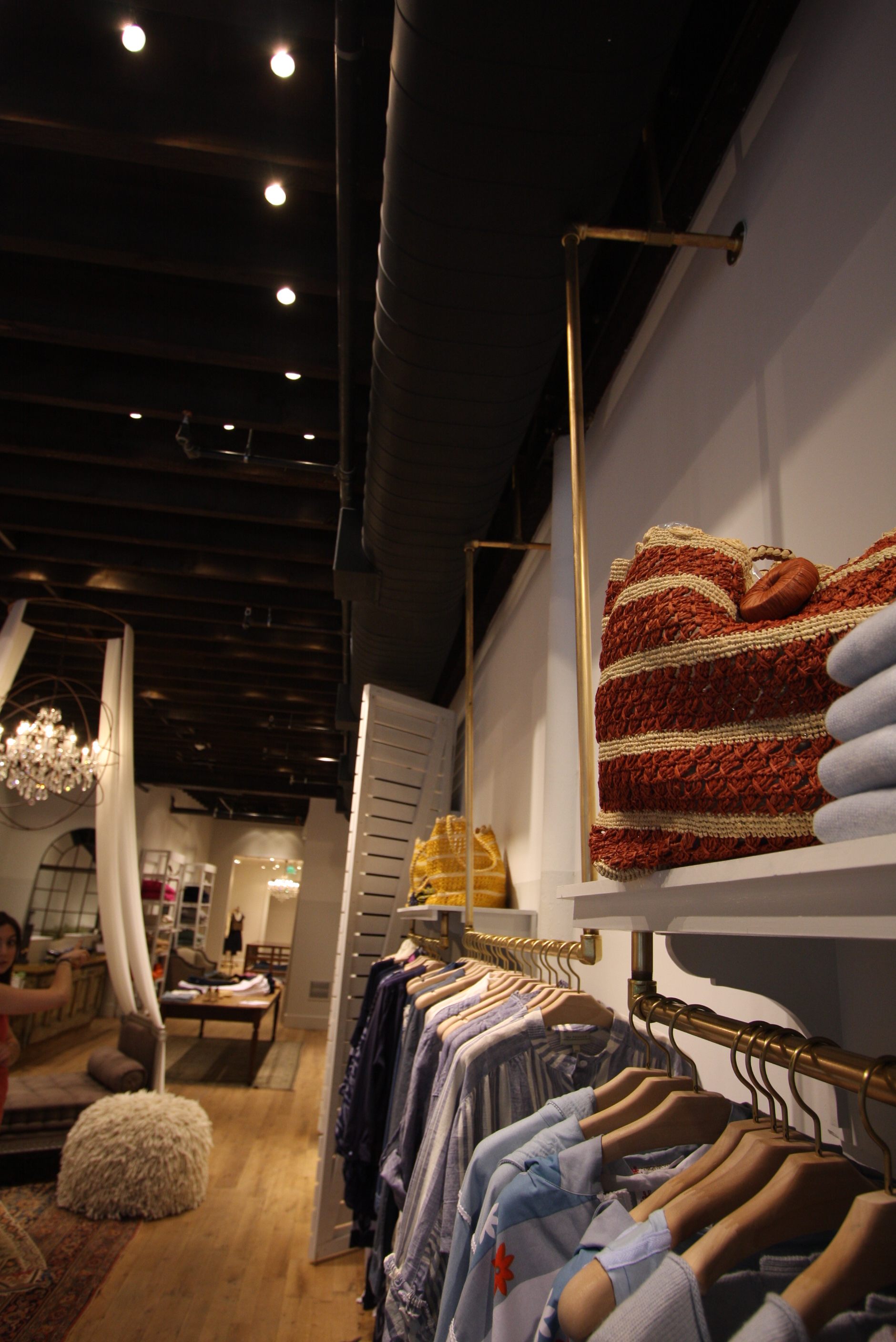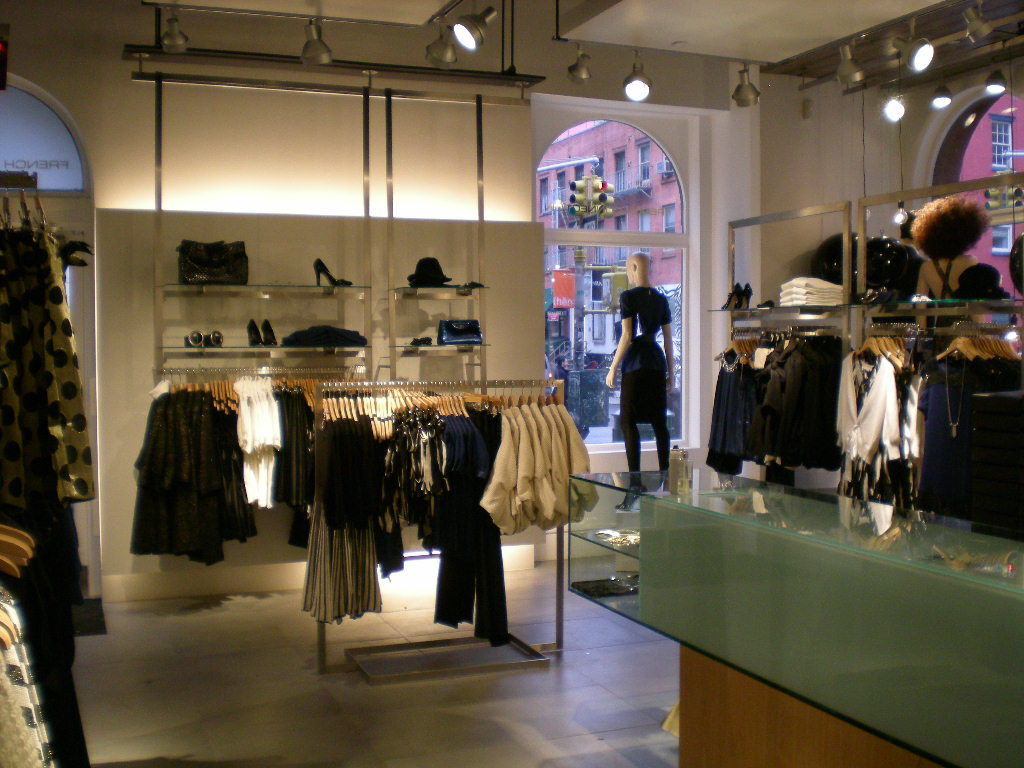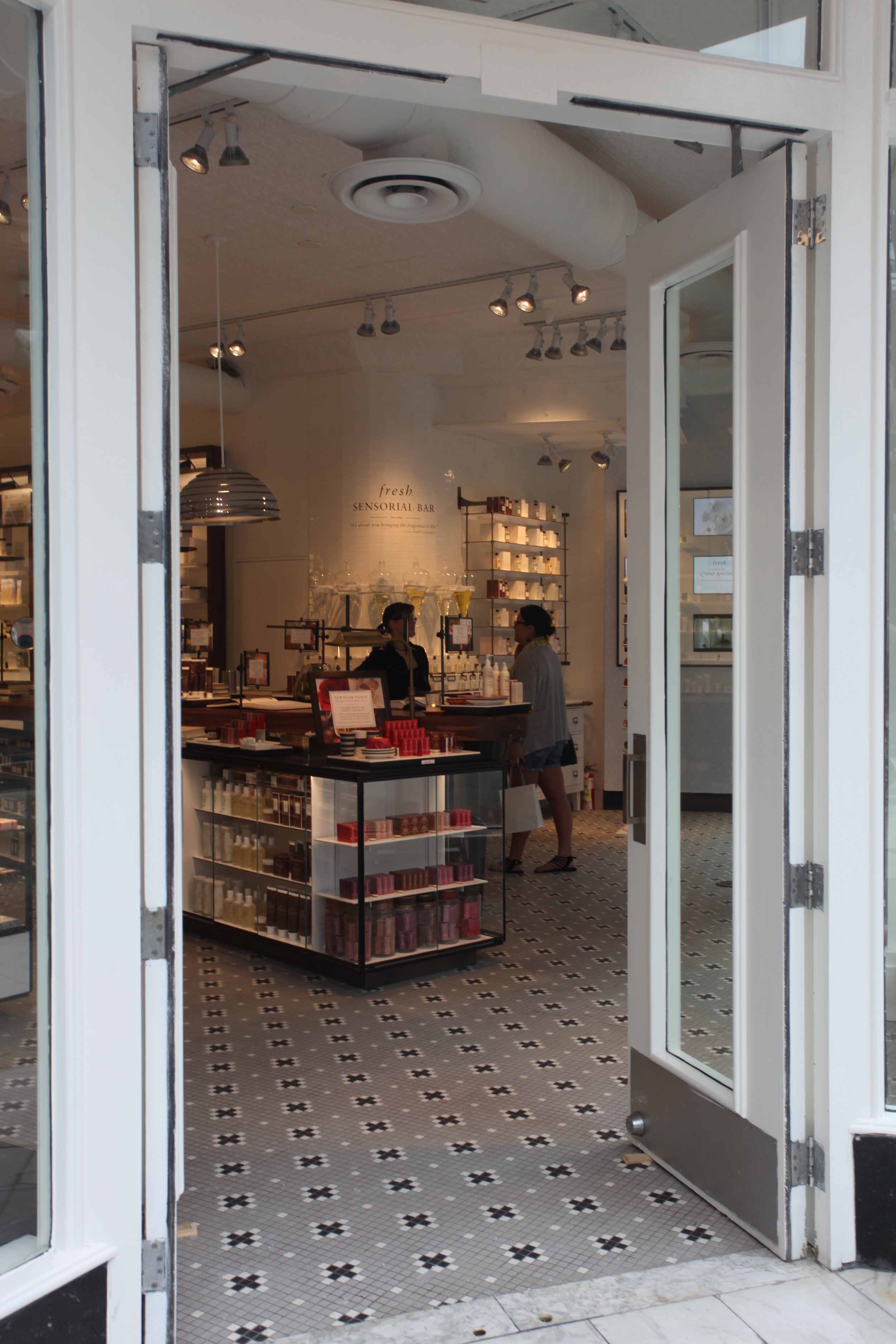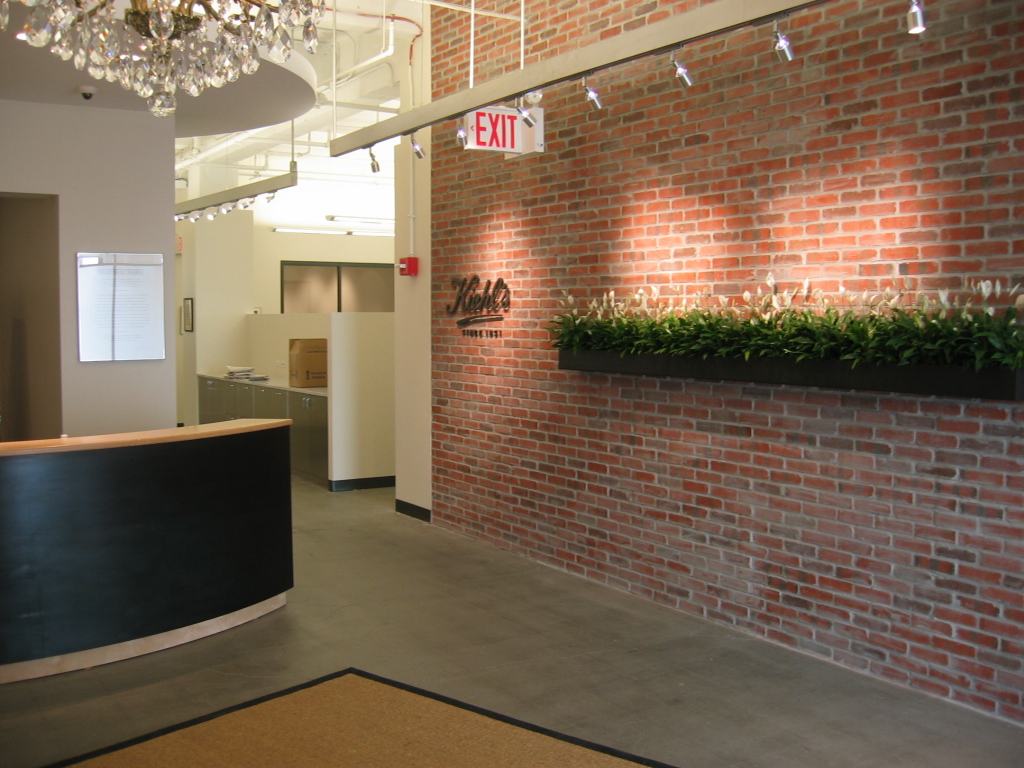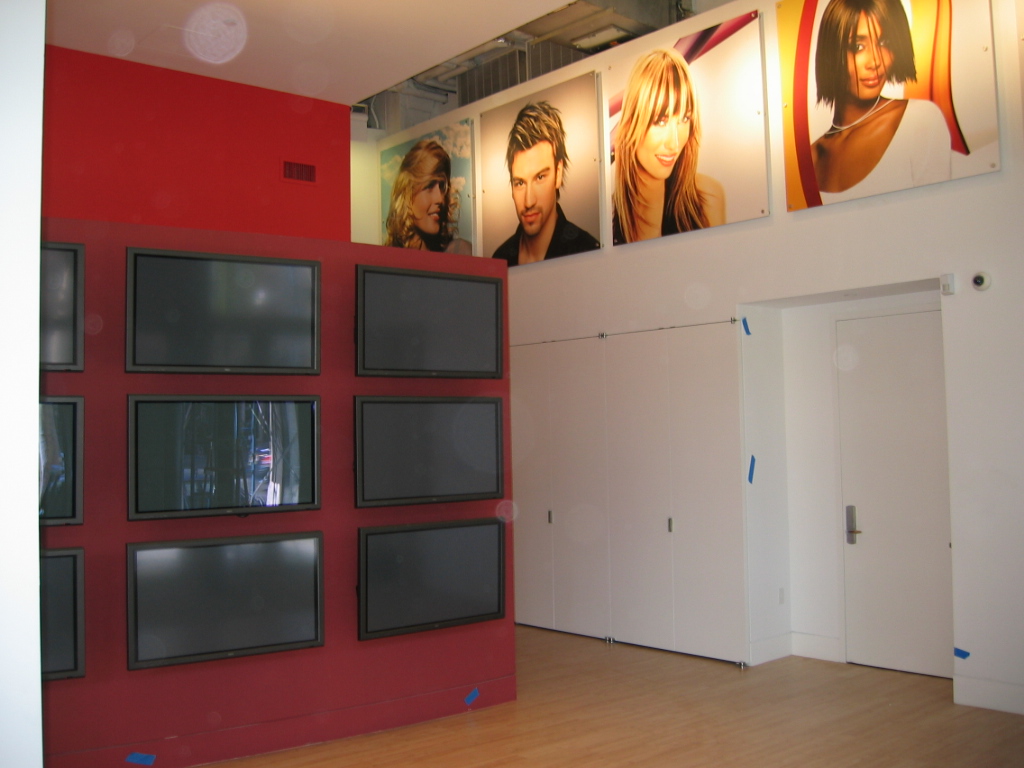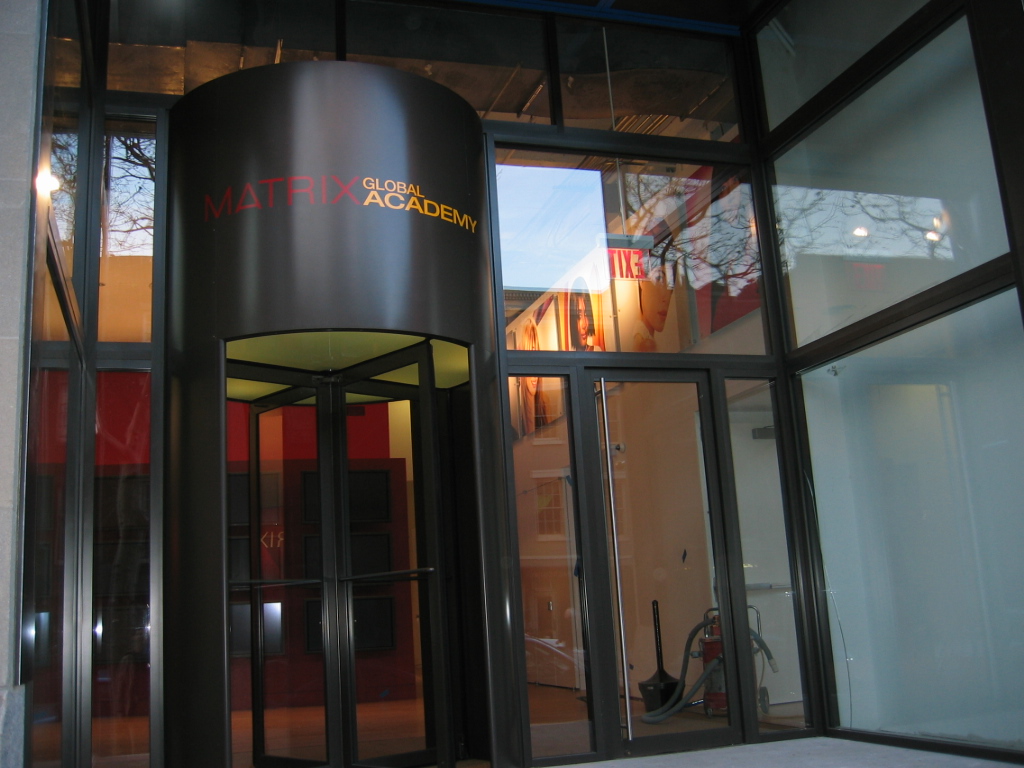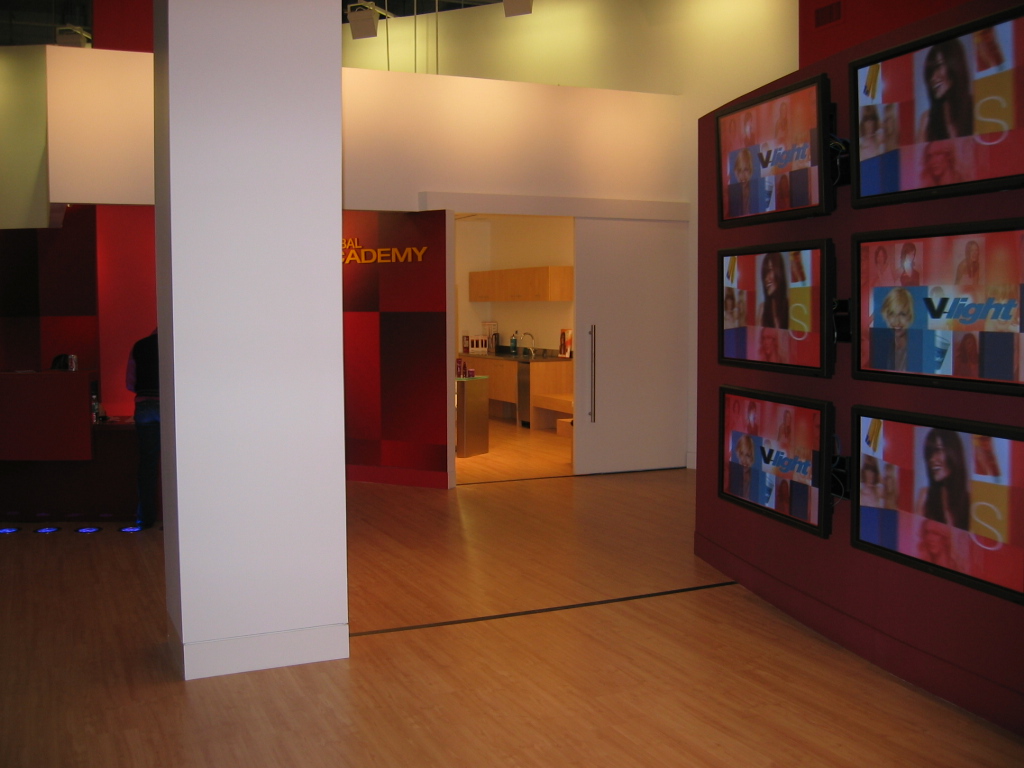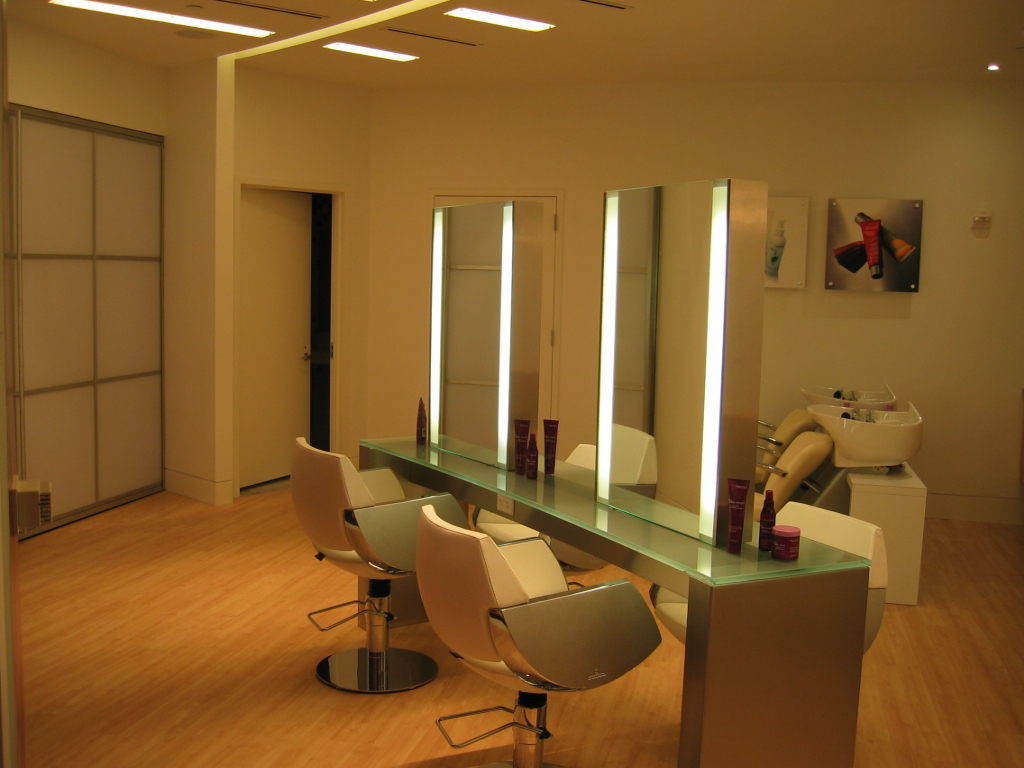 Welcome to Apogee Design & Construction
Apogee Design and Construction is experienced in commercial, retail, hospitality, and institutional construction. Since 1994, we have serviced the needs of many industry leading companies. Our, New York City based, design firm offers a wide array of project management, construction, and consulting services to establish and maintain lasting relationships with our clients. We are committed to providing superior quality, on-time performance, budget control, and most importantly, exceeding our clients expectations.
Apogee Design and Construction pledges to provide it's clients with superior quality, service, and pricing. From the pre-design phase all the way through to the project close-out, we'll take care of every last detail. As our customer, we'll also deal with the architects, building owners, engineers, designers, end-users, and more. This way, you'll have more time to focus on what really matters - the future success of your company!
"Apogee Design & Construction got this beautiful job done in record time, weeks before my deadline. Thank goodness Apogee was recommended to me or I still would be looking at my watch as the deadline approached.
" -

Roy B. Cohen TOWN OPTICAL
Featured In
Open House NY
Design Bureau